Helllloooo skittle biscuits,
Welcome welcome to another post.
I've been wanting to write this entry for a while now so here we go!!
5. Leaders - 2step mela tox mask
Alright so Leader's is relatively new. But they are quite pricey.. I was lucky enough to find them at TJ Maxx and so I said hey why not. It turns out, I really liked their mask. It fits well and works well.
link here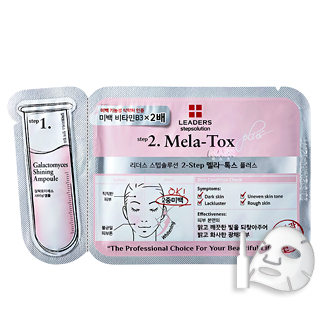 4. Bonvivant Pure Mask - Who doesn't love to get a value pack? You can find a great deal for these on memebox. Especially with my 20% off discount code. http://bit.ly/2azvy9G
14 pieces for $14 and it includes a headband!
I really like the cost of these and also the sheet mask is made of natural ingredients so that it is easier to decompose when you toss it out.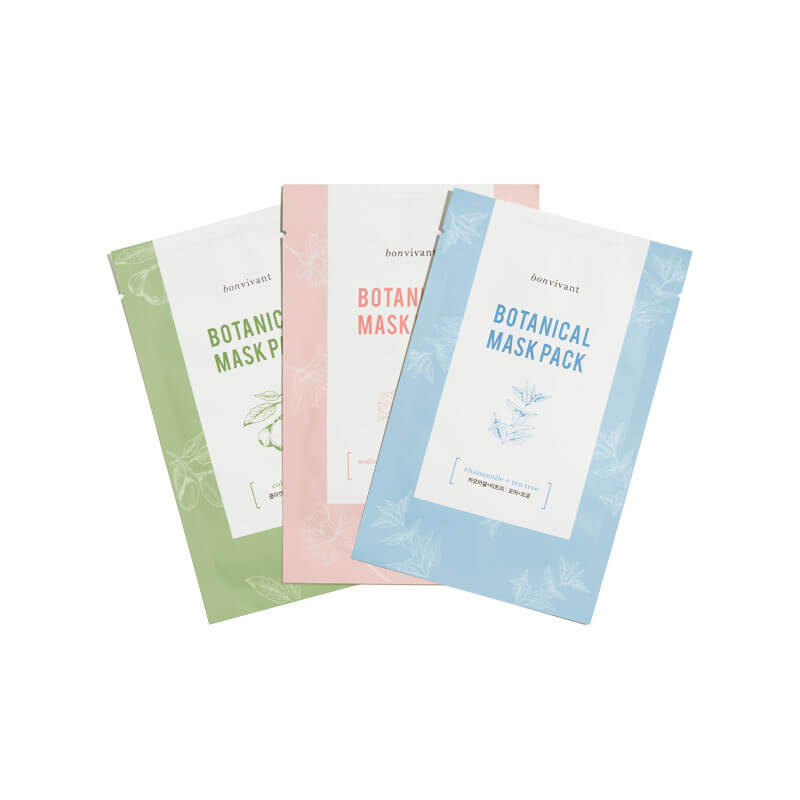 3. Etude House - I need you
These are amazing and by far one of my favorites and it's actually the same level with bonvivant.
They smell and feel great. 20 pieces for $27
https://www.amazon.com/Etude-House-Need-Sheet-20pcs/dp/B00OR0UYXC
2. Oozoo
Although this mask can get a bit messy inserting the serum into the socket. I love the soft texture of the mask. Removing it is the best feeling. It makes my skins brighter and luminous.
1. Klavuu Sheet Mask $6/ piece
This brand is bomb dot com. You guys need to definitely try it out. I was lucky enough to receive some for free. Not only is the mask a perfect size and fit, it actually has a patent on the material they use for the sheet. The scent is pleasant and relaxing and will leave our skin feeling soft, supple and bright.